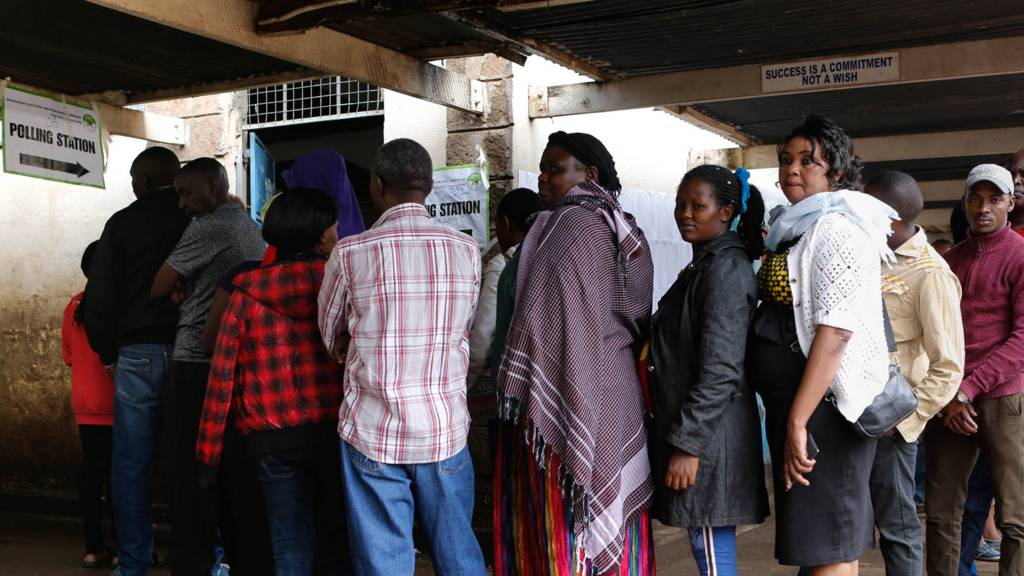 Polling stations have closed in Kenya after a repeat Presidential election largely marred in some areas by clashes between police and opposition protesters who say the vote isn't credible.
Some polling stations in opposition areas didn't open at all because of security problems, and there are reports of as many as three deaths.
In Kisumu, a teenage boy was shot by police and later died amid clashes, one of four counties hit by violence.
Election officials say voting in some areas that were affected by the political tension and unrest will be delayed until Saturday.