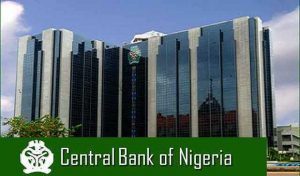 The House Of Representatives has urged the Central Bank Of Nigeria, to immediately remove surcharges levied on commercial banks for destruction of old mutilated naira notes in the country.
They also directed the CBN as a matter of statutory responsibility, to withdraw old notes in circulation and re-issue new ones.
The resolution is sequel to a motion sponsored by a member, calling for the removal of surcharge by the Central Bank Of Nigeria on mutilated notes.
The lawmakers noted that the section 20 of the CBN Act 2007, provides that the currency notes and coins issued by the CBN shall be the approved medium of exchange, and as a result should be accepted for all transactions in Nigeria.
They said despite the regulatory position of CBN, Commercial banks have taken up the appalling practice of rejecting notes.
Other lawmakers who lend their voice to the issue, call for close investigation and monitoring of the process of destroying naira notes, as continued printing of new currency notes without destroying mutilated notes contributes to the inflationary trend in the economy.
Speaker of the House, Hon. Yakubu Dogara, directed the House Committee on Banking and Currency to liaise with the Central Bank of Nigeria (CBN) to harness the modalities for handling, returning and destroying damaged and
mutilated notes and report back within eight weeks for further legislative action.