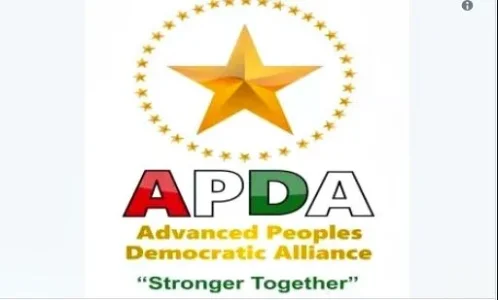 The camp of the social Democratic Party (SDP) in Ondo state has suffered a major setback as over two thousand members of the party defected to the camp of the Advanced People Democratic Party(APDA).
SDP which came fourth in the last governorship election in Ondo state, lost its key members to the APDA at colourful ceremony in Akure.
The defectors Were received by the National vice Chairman of the party, Akin Akinbobola who said APDA has come to stay in the Nation's polity
Akinbobola said the defection is a sign that APDA is going to be the new bride of Ondo and nigerian politics.
He added that more notable politicians from PDP and APC will join APDA in the next few months.
Speaking on behalf of the defectors, Dele Ogungbameru, said they decided to join APDA because of the party's ideologies