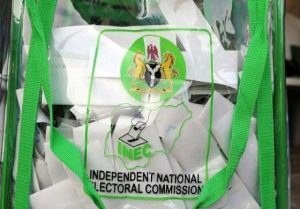 In order to ensure a successful polling exercise, the Kwara State Independent Electoral Commission in collaboration with the International Foundation for Electoral System (IFES)  has organised a train-the-trainers workshop for polling workers.
Local government election will hold on November the 18th in the 16 council areas and 193 wards in Kwara state.
The chairman of the state electoral umpire, Uthman Ajidagba who said the commission is ready to conduct a credible, free and fair election, noted the the workshop will sharpen the skills of polling officers to achieve this feat.
Participants at the workshop are expected to, in turn, retrain the returning officers, supervisors and presiding officers.
At the end of the workshop,  the participants are expected to have been fully equipped with sound knowledge of electoral system in line with international best practices.