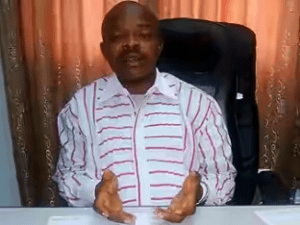 President of the United Labour Congress Joe Ajaero says the government needs to support the lotteries agencies in the country to help create more jobs for the teeming youth.
Speaking at the inauguration of the Lagos Council of the National Union of Lottery Agents and Employees, the labour leader stressed that unity amongst workers and employers cannot be compromised.
For those who will coordinate the activities of the union in Lagos, they want government to check the excesses of their various revenue generating agencies.
They added that the action of this agencies remains an obstacle to the growth of the economy.
Advertisement