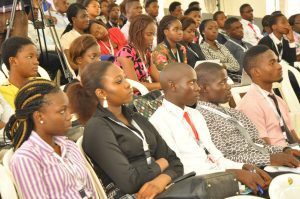 Nigerians, especially the youths have been advised to do a thorough scan of their society to identify different business gaps that they can fill instead of waiting for non available white collar jobs.
A business consultant, Bola Onifade made this known in Abeokuta, while speaking on the need to be self employed and its implications on the nation's economy.
He said many Nigerians including those who are employed fail to tap into opportunities around them by providing what is in high demands.
He appealed to people to cultivate the habit of investing and producing something in order to contribute to the economy of the nation.