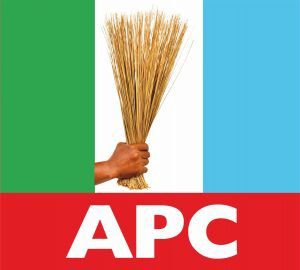 The candidate of the All Progressives Congress, Abdullhai Ahmadu Kalambaina has been declared winner of the Kware/Wamakko federal Constituency by-election.
Kalambaina defeated his closest rival and candidate of the Peoples Democratic Party, Aminu Bello Kware.
Announcing the result, INEC's returning officer for the election, said APC candidate polled 31,288 votes to defeat PDP candidate, who gathered 7, 205 votes.
The by-election was conducted to fill vacuum created following the death of the Abdullahi Wamakko (Speaker), the
House of Reps member representing Wamakko/Kware federal constituency.
Abdullahi, who is the younger brother of Senator Aliyu MagatakardaWamakko, died some months ago in a Nigerian hospital after a brief illness.
Consequent upon Abdullahi's demise, the Independent National Electoral Commission (INEC) declared his seat vacant and ordered that a by-election be conducted to enable Wamakko/Kware federal constituency have a representative before the end of October.
22 political parties fielded candidates at the by-election.