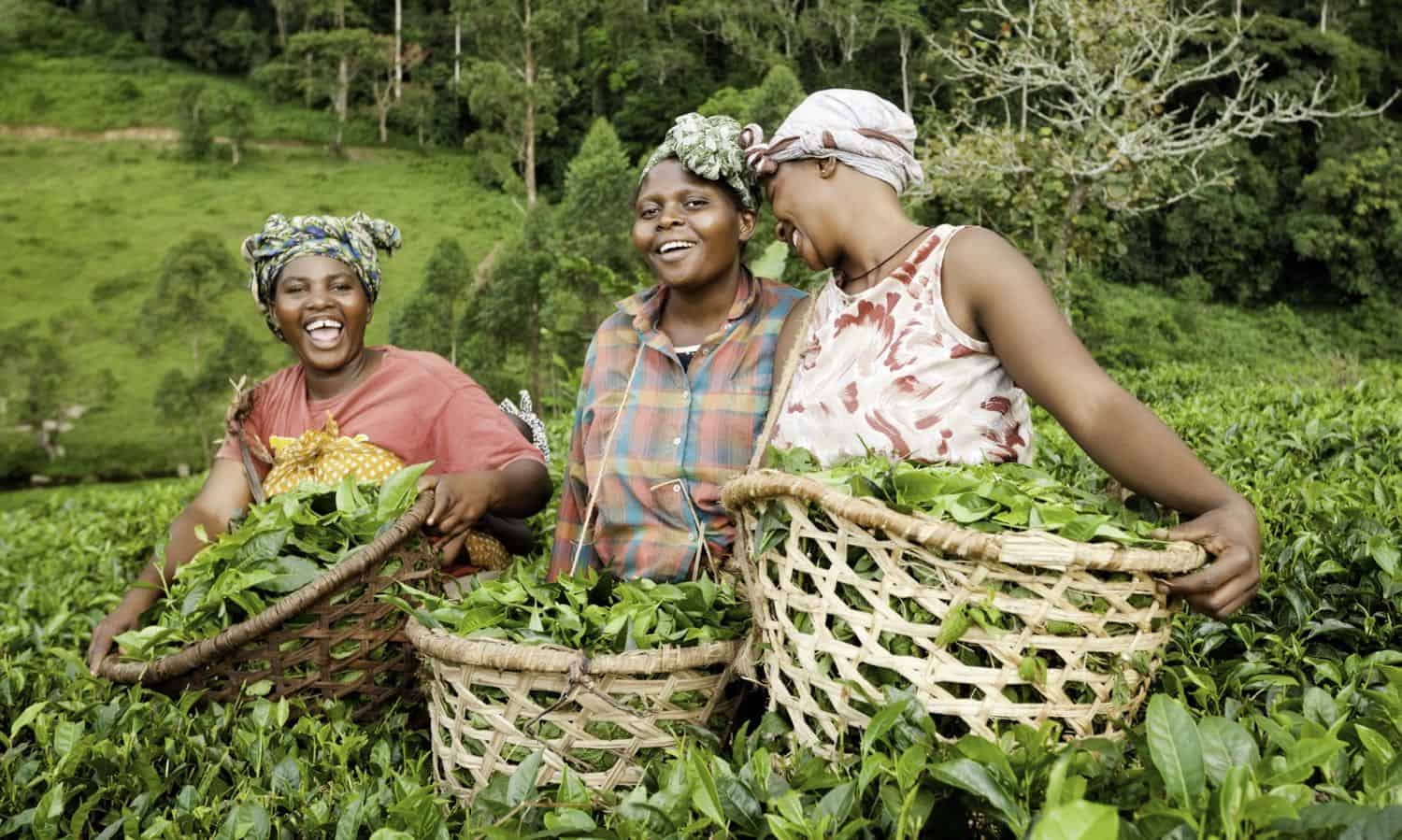 The Nigerian Government has been charged to provide special fund for women farmers, towards boosting the nation's food production.
This was the submission of participants at the end of the First National Workshop of National Council For Women Societies (NCWS) on the role of women in economic diversification, held in Akure, the Ondo state capital.
TVC's Ayodeji Moradeyo reports that over the years, women in developing nations like Nigeria, have been allegedly relegated to the background, regarding development-related issues.
This is due to many factors like gender discrimination and cultural prejudice in many societies.
But some women have established more defined roles in agriculture, particularly in food production, processing and utilization.
The need to give special attention to women in agriculture, came to the fore at this workshop by the National Council For Women Societies (NCWS).
At the first national workshop of the council in Akure, Ondo State capital, participants stressed the need for creation of special funds for women farmers, due to their critical roles in economic diversification.
The National President of the Council, Gloria Shoda said male farmers are the ones benefiting from government programmes, at the expense of their female counterparts.
Shoda said despite growing involvement of women in agriculture, governments at all levels have failed to allocate enough funds to females who are actively involved in farming.
Other speakers at the event also stressed the need for women to engage in ventures that will change the fortune of their families.
Women from the thirty six states of Nigeria, attended the three-day programme.