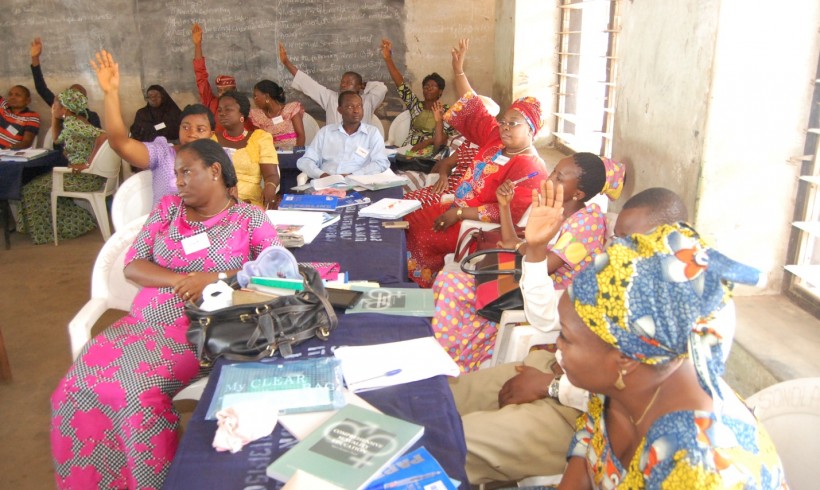 A Professor of Management, Olajumoke Familoni has said lack of proper attention to Vocational and Entrepreneurial skills development in the nation's Educational curriculum has created a lot of gaps leading to high rate of unemployment in the country.
The university don, who  is also the founder of International Center for Leadership and Entrepreneurial Development (ICLED), made this observation during the School leadership training programme organized for head teachers in Ogun State.
She noted that the idea is to start breeding another set of future leaders that will understand how to make money through limited available resources right from their school days and not those that will stay at home doing nothing for years after graduating from the tertiary institution, due to
lack of white collar jobs.
The representative of the Chairman of the Ogun State Universal Basic Education Board, Alhaji Tunde Okewole on his part said the government will continue to empower teachers in order to make them more productive.
He added that the vision of the government is not to see students being prepared for the labour market only but to see them being prepared as self employed.