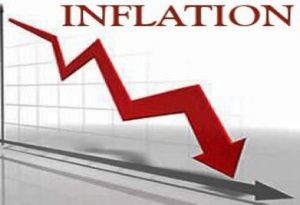 An Independent report by FSDH shows that Nigeria's inflation rate may further decline by about eight basis points.
FSDH says that July data are improvement on the back of recovery in key areas of the economy.
Advertisement

It re-affirms that recession in the economy may be receding.
The researchers also noted high cost of food items and linkages in the consumer price indices.
Advertisement