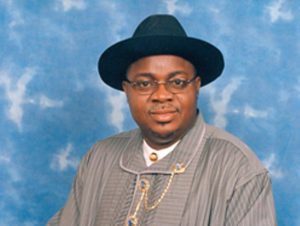 The Court of Appeal in Abuja has upheld the sack of Senator George Sekibo of the People's Democratic Party, representing Rivers East Senatorial District in the Senate.
The appellate court, dismissed Sekibo's appeal, and upheld the decision of the election tribunal, which earlier sacked the Senator and ordered that he be replaced by Andrew Uchendu of the All Progressives Congress .
In another judgement, the same panel of the Court of Appeal upheld the election of Magnus Abe as Senator representing Rivers South-East Senatorial District.