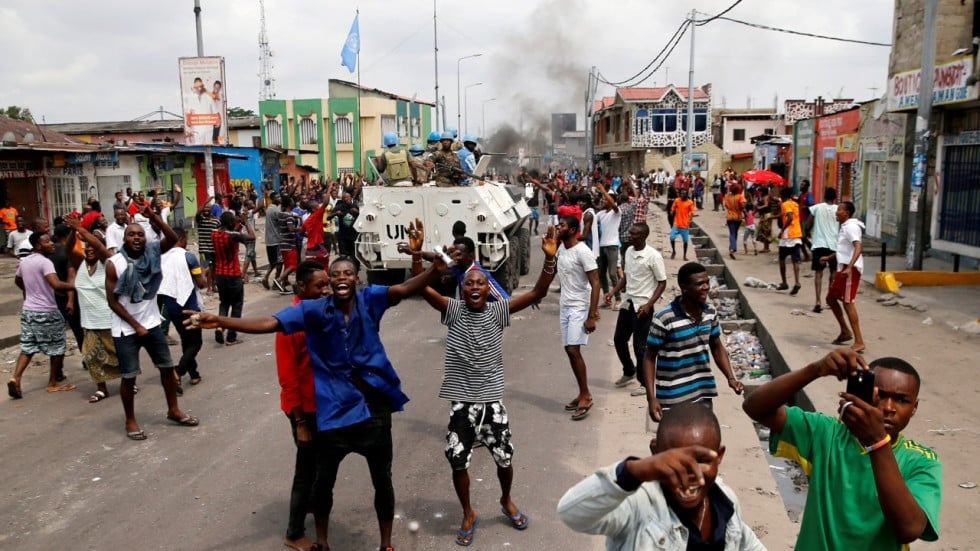 At least 12 people have been killed in northeastern Democratic Republic of Congo in heavy fighting between the army and militia.
Local activists say students sitting for exams were also wounded in an explosion at a school.
Advertisement

The fighting occurred in and around the city of Beni between Congo's army and what is believed to be a new coalition of armed groups.
The clashes, some of which occurred near the mayor's office, broke out early Thursday morning but the army had driven back the militias by mid-afternoon.
Advertisement