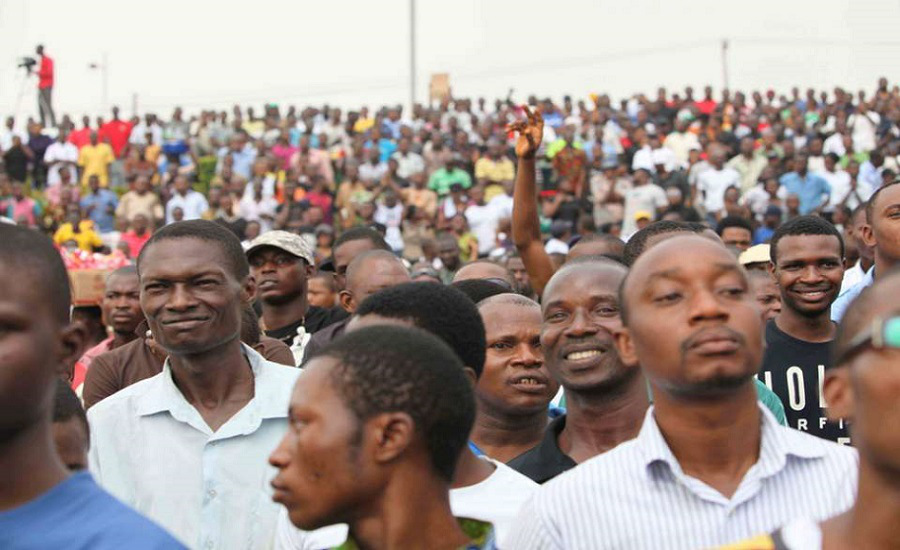 Ahead of the forth coming local government elections in Lagos state, the electorate has been charged to desist from violence during the polls.
This call was made by the sole administrator of Lagos Island local government, Nosirudeen Musa at a press briefing in Lagos.
He advised youths to desist from thuggery and not allow themselves to be used by politicians.
Musa assured the public of safety in Lagos island, noting that the place safe for living and business.