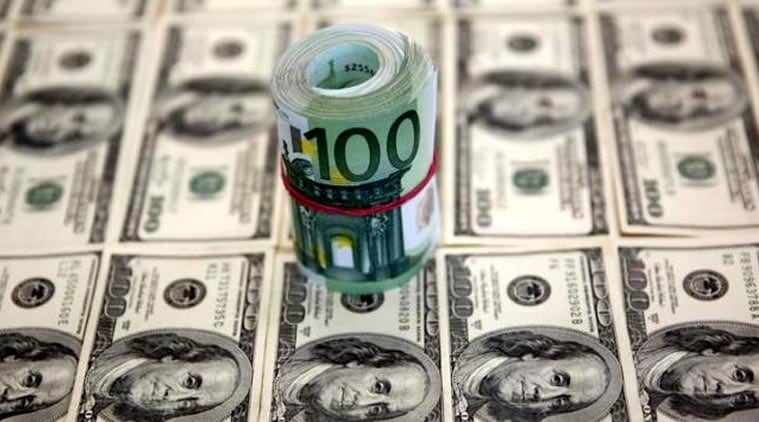 A former Guinean government minister has been convicted of laundering $8.5 million in bribes which U.S. prosecutors say he took in exchange for helping a Chinese conglomerate secure mining rights.
Jurors in a federal court in Manhattan convicted 50 year old Mahmoud Thiam, of one count of money laundering and one count of engaging in transactions in property with a criminal source.
The case is one of several corruption cases around the world tied to Guinea's mining sector.
Thiam, a U.S. citizen, testified during the trial that he returned to his native Guinea in 2009 to serve as minister of mines after working for years as an investment banker in New York.
Prosecutors sought to prove that he took bribes from Chinese tycoon Sam Pa, in exchange for securing lucrative mining rights in Guinea for a joint venture closely tied to Pa.
Thiam is scheduled to be sentenced on August 11 .