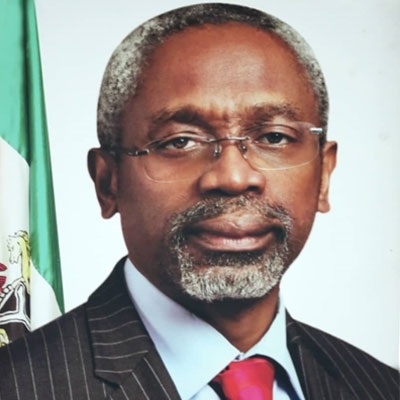 TVC N. Aminu Salisu, one of the outriders in the convoy of the Speaker of the House of Representatives, Hon. Yakubu Dogara has died in a crash.
The Nation learnt that Salisu who was a Sergeant in the Nigeria  Police Force, was involved in a collision with a car while piloting the Speaker home on Wednesday evening.
The accident occurred along Aminu Shagari Way when a car suddenly intercepted Salisu's BMW motorbike at the junction leading to the SGF and DSS offices, while it was on top speed.
Salisu died instantly, The Nation learnt, and his body was subsequently deposited in a yet-to-be-disclosed morgue.
Officers of the Police Force working in the National Assembly were in a gloomy mood yesterday as the news of the death of the Benue State- born officer circulated around the Complex. They spoke positively of his person and character.
Salisu, it was gathered, had been in the convoy of the Speaker when he ( Dogara) went to Sheraton Hotel earlier on Wednesday morning for a retreat for the wives of Rep members. So, it was mystifying for many when they learnt he was dead by evening of the same day.
The late officer who hailed from Okpokwu Local Government area of Benue State was married with four male children and lived in Dede Police Barracks, Abuja until the time of his death.
The Speaker's media team is yet to respond to inquiries on the incident at at the time of filing this report.