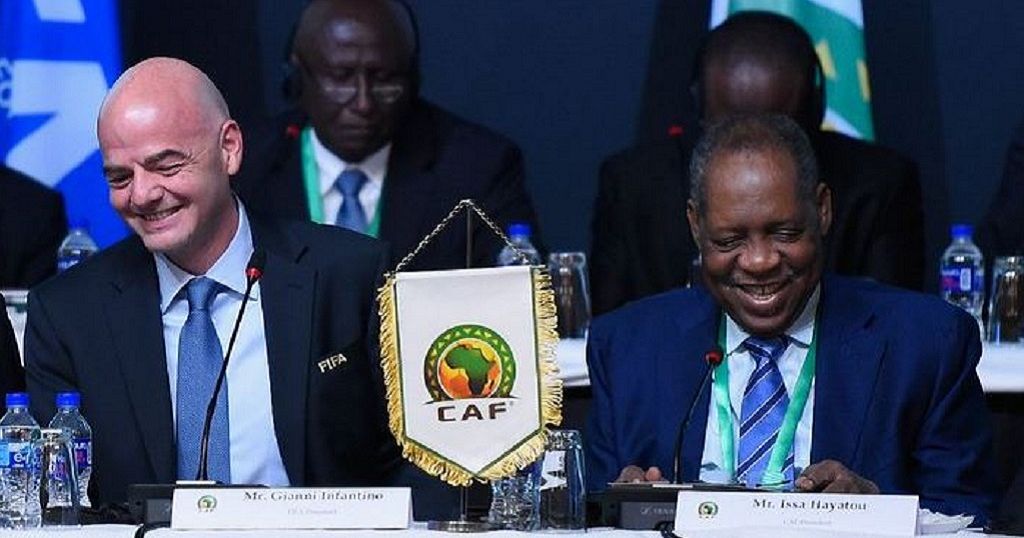 Football leaders are presently in Addis Ababa, Ethiopia for the 60th General Assembly which commenced on Tuesday.
Top of the agenda is the much anticipated Caf elections to be held on Thursday at the AU Headquarters.
Caf President Issa Hayatou arrived on Monday having flown directly from Lusaka.
Hayatou's solo challenger for the CAF Presidency, Ahmad Ahmad has also arrived and intimated that he is ready for a change in power.
Fifa president Gianni Infantino arrived on Tuesday accompanied by the Secretary General Fatma Samoura.
Caf has lined up activities that coincide with their 60th anniversary which will include a documentary and discussion forum on reforms.