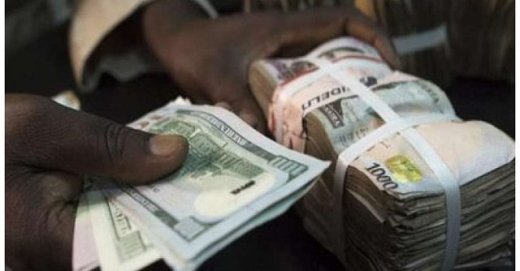 The Debt Management Office (DMO) says Nigeria has no need for debt forgiveness as its current national debt is within a healthy limit.
Director General of the DMO, Abraham Nwankwo disclosed this on Thursday while responding to questions by senators on the Senate Committee on Local and Foreign Debts where he appeared to defend the 2017 budget of the
agency.
Nwankwo also said the country's total public debt stock comprising external and domestic borrowing of the Federal government, thirty six states and the Federal Capital Territory (FCT) is now at 57.39 billion dollars which when
converted totals 17.36 trillion naira.