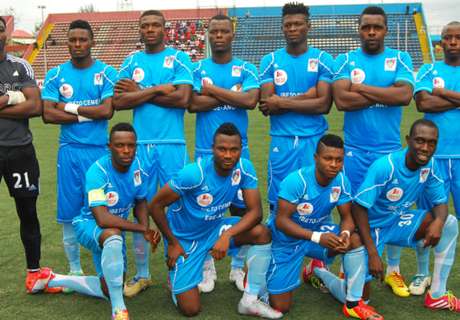 FC IfeanyiUbah will not appeal the decision of the League Management Company to slam a N9.1m fine on them for abandoning their game against Kano Pillars on Saturday.
The Anambra Warriors in a statement said the club regretted the sad incident and the embarrassment it caused the organisers and lovers of the game.
The club also assured that it has taken internal actions to forestall a recurrence.
FC IfeanyiUbah was charged on a four count of breach of the NPFL Rules.
the club has been handed a suspended sentence of deduction of a total of eight points should the breach occur again.
This is in addition of forfeiture of the three points and three goals from the match and fines totaling 9.1 million naira.