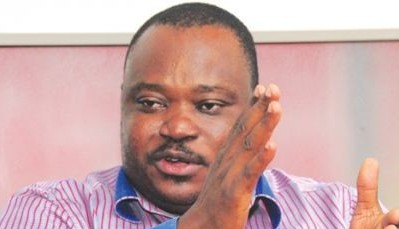 The Senator Ahmed Markafi faction of the Peoples Democratic Party (PDP) in Ondo State has called on its teeming members and supporters to disregard the purported judgement being circulated by Jimoh Ibrahim and his group.
The Publicity Secretary of the PDP in Ondo State, Banji Okunomo, the PDP said that its governorship candidate can only emerge through a due process in consonance with the constitution of the Peoples Democratic Party.
He added that the governorship candidate can never be produced through the back door or some unconstitutional procedures.
He noted that it is sad that the court pronounced Jim oh Ibrahim who is not a member of the PDP as its flag bearer.
Okunomo said the party would challenge the court decision at the apex court.