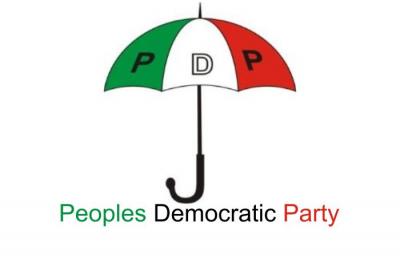 The crisis rocking Nigeria's main opposition party,the PDP is close to being resolved.
As the two factional leaders of the party have agreed on a peace deal.
Ali Modu Sheriff and Ahmed Makarfi are to constitute a 24 man committee to drive the process.
This is cheering news for most party members who have watched helplessly over the past several months as the the party remained enmeshed in crisis.
The National Caucus of the party has also endorsed the peace move.