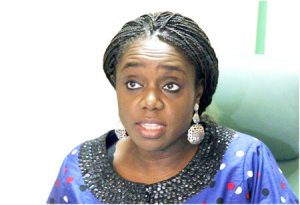 As the 2016 National Council on Finance and Economic Development ends, the Finance minister, Kemi Adeosun has assured Nigerians that the country is getting out of its present challenges.
She noted that the federal government and the states have been working tirelessly in ensuring that the country bounce back and reclaim its lost glory.
She also called for supports from all stakeholders in order to make the country and its citizens smile again.