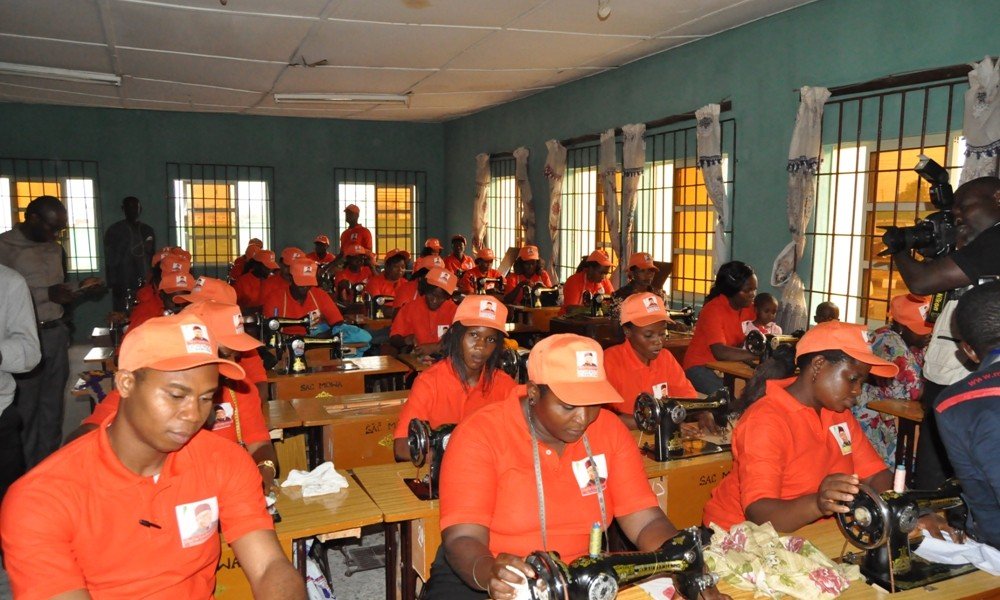 Zamfara state government said it will partner with any NGO like Himma Empowerment Initiative to empower the youth to become productive members of the society.
Secretary to state government, Abdullahi Shinkafi, disclosed this at the launching of the project in Gusau.
Shinkafi announced the Zamfara state government's donation of N5m (five million naira) to the project.
Himma Empowerment initiative will empower more than ten thousand youths in skills acquisition, agriculture and small scales businesses.