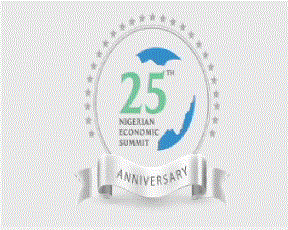 President Muhammadu Buhari said his administration remains committed to enhancing inclusive growth to control problems associated with a rising population.
He made this known at the Nigerian Economic Summit in Abuja.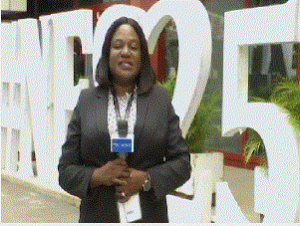 Lara Afolayan reports that Nigeria's 25th economic summit is an annual dialogue aimed at  initiating  economic policy directions for the country.
This year's summit is themed Nigeria 2050:shifting gears. It was chosen against the background of the United Nation's projection that the nation's  population will double by the year 2050.
President Muhammadu Buhari who was the guest of honour  reteirated his government's  commitment to investing in sectors that are growth drivers to meet demands of a rising population.
Also, the fiscal authorities acknowledged  associated struggles  with  the country's efforts at actualizing full economic potentials. They expected the summit's discussions to help stimulate the intellectual imagination of policy makers in this area.
This plenary session suggested ways  Nigeria could make industrialization and education pathways to becoming a dominant frontier economy.