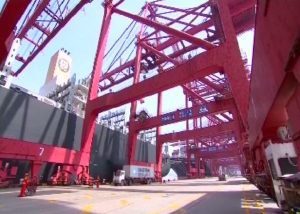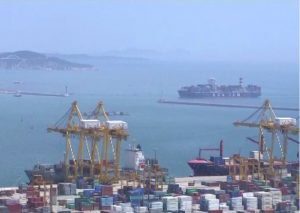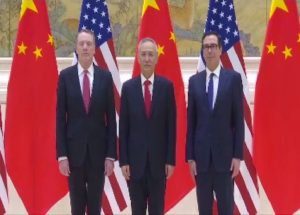 The United State has more than doubled tariffs on $200 billion worth of Chinese products, in a sharp escalation of the countries' damaging trade war.
Tariffs on affected Chinese goods have risen to 25% from 10%, and Beijing has vowed to retaliate.
China said it "deeply regrets" the move and will have to take "necessary counter-measures."
The move comes as high-level officials from both sides are attempting to salvage a trade deal in Washington.
The 10% duties on $200bn worth of Chinese products – including fish, handbags, clothing and footwear – were due to rise at the start of the year.