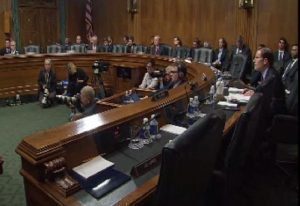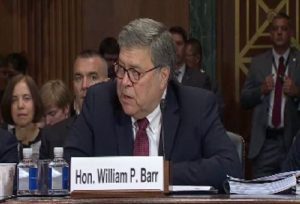 U.S. Attorney General William Barr has refused to testify to the Democratic-led House Judiciary Committee on his handling of the Russia inquiry.
Mr Barr had previously objected to a plan for lawyers to ask questions at Thursday's hearing.
This refusal raises the prospect that Mr Barr, could be held in contempt of Congress.
Mr Barrr was previously grilled by the Republican-led Senate Justice Committee after Special Counsel Robert Mueller who led the investigative hunt for links between the 2016 Trump campaign and Russia expressed frustration over the report summary.