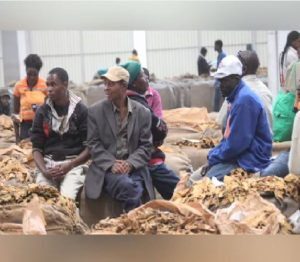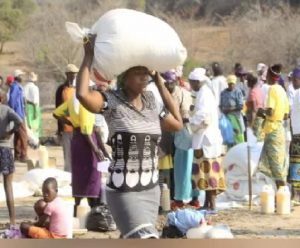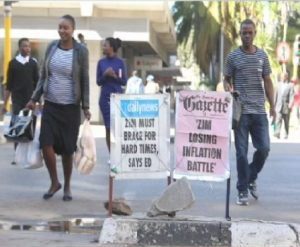 The UN has stepped up its emergency appeal for Zimbabwe, warning that more than five million people – a third of the population – are in need of aid.
The World Food Programme (WFP) launched a $331m appeal as the country battles the effects of drought, a cyclone and an economic crisis.
Recent harvests have been badly affected by drought and the price of food has risen sharply. Low water levels have also hit the main hydro-electric plant at Kariba, triggering rolling power cuts across the country.
The government estimates another 2.2 million people in urban areas also require food aid, bringing the total to 7.7 million, more than half of the southern African nation's population.