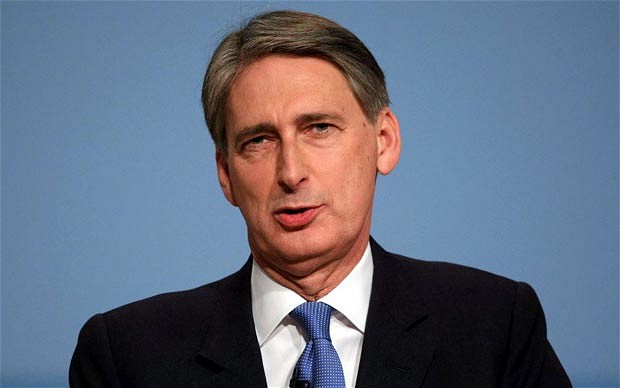 British Prime minister Theresa May has kept finance minister Philip Hammond in his job on Friday.
This was in keeping with her decision to form a new government after her governing Conservatives failed to win a majority.
Before the election there had been widespread speculation in the British media that May would replace Hammond if she won a large majority.
With Hammond's reappointment  the government may likely not  relax its grip on public spending after the left-wing Labour Party secured a better-than-expected election result with a plan to invest more in public services.
Speaking on the doorstep of her 10 Downing Street residence, May said the government will provide certainty and lead Britain in talks with the European Union, to secure a successful Brexit deal.