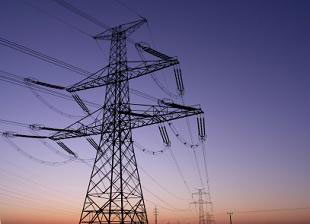 The South African government says it will not immediately sign an agreement with Independent Power Producers.
The government believes that such action could hurt the operations of Eskom, the state power firm.
Independent Power Producers who turn out renewable energy are pushing for power purchase contracts with the government.
Acting Director, Department of Energy, Tshediso Maqubela, says that signing such agreement now will be difficult.