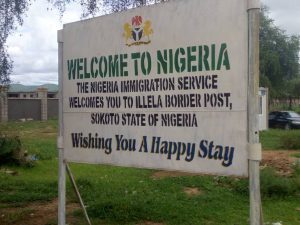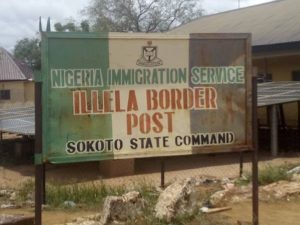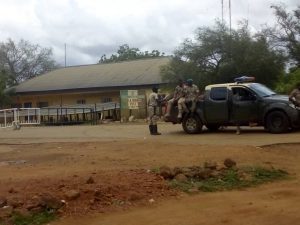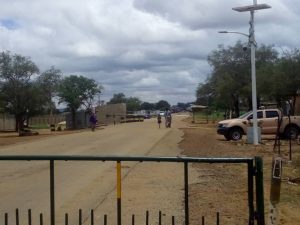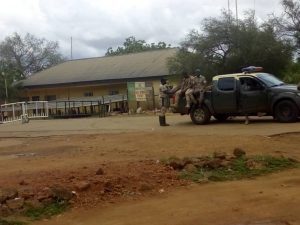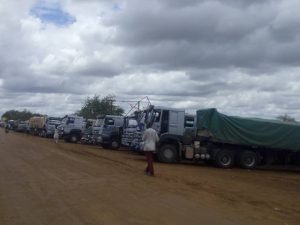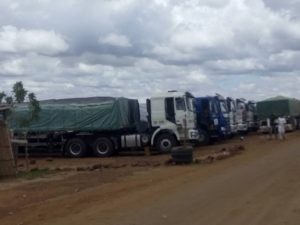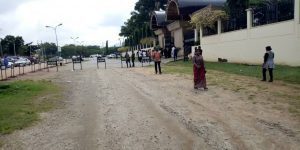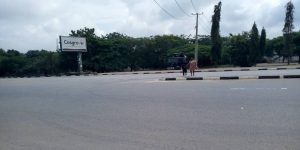 Activities at the Illela border in Sokoto state has been completely shut down in compliance to the order of the Federal government to close down land and marine borders of Nigeria for the next thirty days.
The operation coordinated by the office of the National Security Adviser is aimed at securing Nigeria land and Marine borders as a result of the rising security threat facing the country.
Traders and other passengers are stranded at both side of the borders in Nigeria and Niger Republic.
Trucks conveying cements and other goods in and out of Nigeria are all affected.
The drivers are lamenting the hardship they have passed through in the last one week.