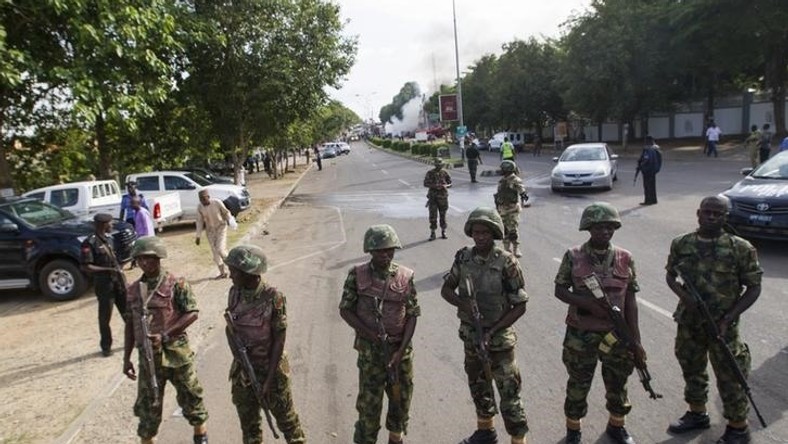 The Impart Africa observation team released its findings which said the army's conduct was in contrast to allegations that soldiers were partisan and attacked Nigerians during the recently concluded polls.
Correspondent Habidah Lawal has the reports that Nigerian army were accused of allegedly engaging in acts of coercion and shooting voters in some states across the country during the elections.
These experts from their findings are of the view that soldiers deployed on election duty were professional and proactive in their conduct.
They said the presence of uniformed men prevented cases of kidnapping of observers and reduced acts of violence across the country.