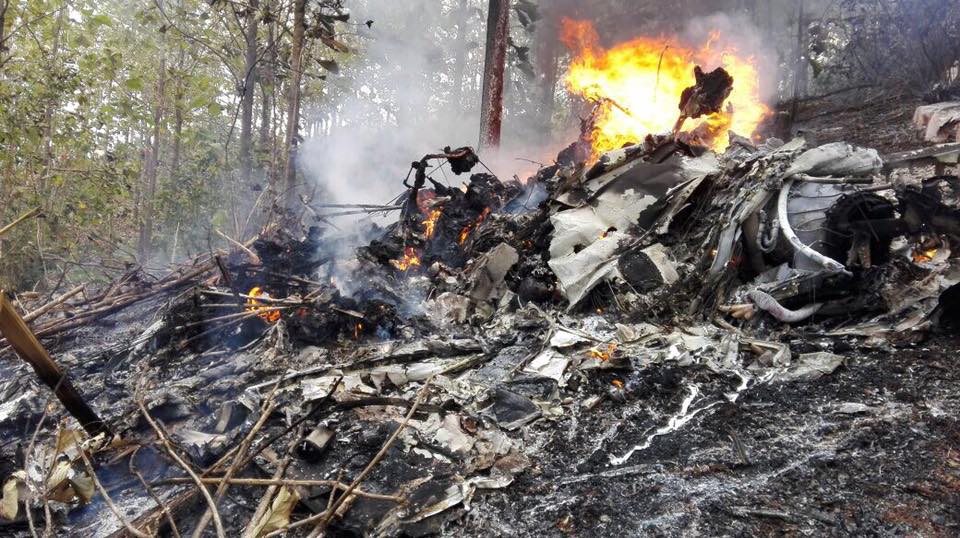 The remains of the twelve victims killed in a plane crash in Costa Rica have been recovered and brought to San Jose.
Ten U.S. citizens and two Costa Rican pilots were killed when the Cessna 208B Grand Caravan aircraft crashed minutes after takeoff into a mountainous area off the beach town of Punta Islita
The town is in the province of Guanacaste, about 230 km west of the capital of San Jose.
Family members and friends of the Costa Rican victims gathered outside the forensic morgue where the bodies were being examined.