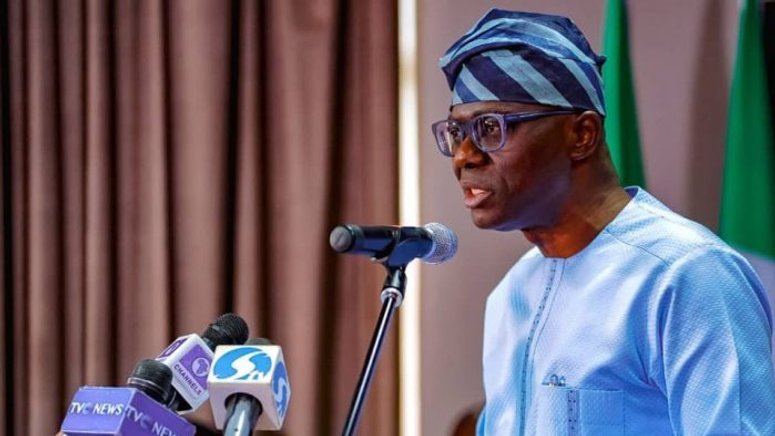 Governor of Lagos State, Babajide Sanwo-olu, has described religious tolerance as an essential tool for building a safe and secure society.
Governor Sanwo-Olu stated this during the opening ceremony of the thirty fourth National Quranic Recitation Competition held at the Teslim Balogun Stadium in Lagos.
He said that the social issues which have slowed the nation's development are due to lack of trust and tolerance for each other's belief.
Sanwo-Olu therefore called on Nigerians to be their brother's keeper and embrace the peace and harmony that every religion preaches.