Many residents in Ifelodun local government area of Kwara state have been rendered homeless following a rainstorm that destroyed their houses.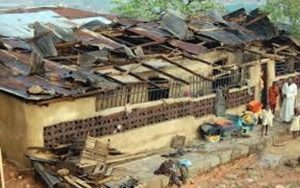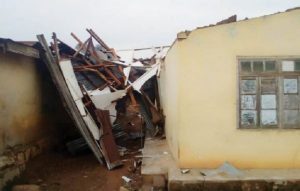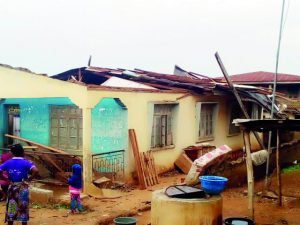 The rainstorm also destroyed parts of the state house of assembly complex in Ilorin, the state capital.
Not less than thirty houses were destroyed by the rainstorm, turning the occupants to temporary tenants in other households.
Although they are still counting their losses, some of them have begun to repair their roofs.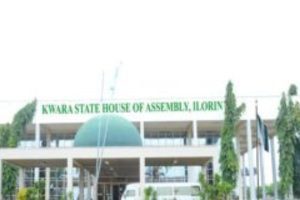 At the Kwara state house of assembly complex, the rainstorm destroyed parts of members' offices.
The Special Adviser to the Kwara state governor on Emergency Relief Services, AbdulRazaq Jimoh explained that the state government was taking measures to assist the affected residents.