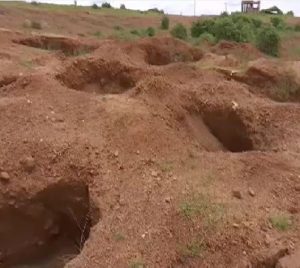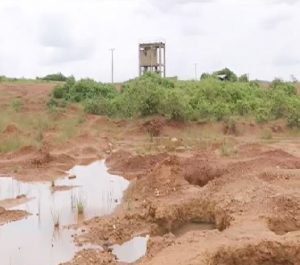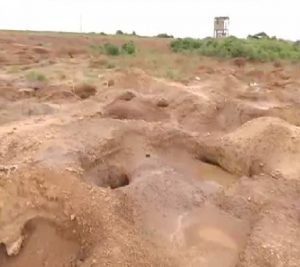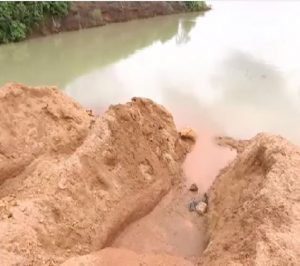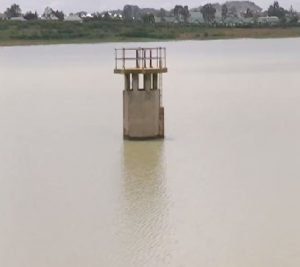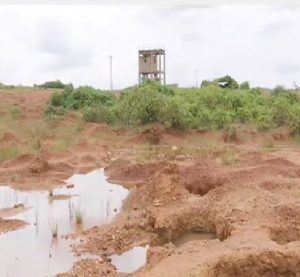 The Plateau State Water Board has raised the alarm over the recent illegal mining activities around the Lamingo water dam site by some local miners.
Forty four persons suspected to be illegal miners have already been arrested by the National Security and Civil Defence Corps.
Illegal mining is one of the biggest problems with regard to environmental destruction, ecological disruptions and robbing the nation of its natural endowments.
Jos the Plateau State Capital is used to be known as the tin city in the years past but recent illegal mining activities by local miners in the state has forced the federal ministry of mines and steel to ban the state from every form mineral exploration citing its havoc.
The management of the Plateau state ministry of water resources and the state's water board in synergy with the state Command of the National Security and Civil defense Corp has arrested over 44 alleged illegal miners in connection to suspected mining activities at the Lamingo water Dam site.
TVC News chatted with the President miners association of Nigeria Plateau state Chapter who condemned the action of the alleged illegal miners but however suggested a possible way for the state government to tackled the menace of Illegal mining.
The Plateau state government says it will station a security outpost within the Lamingo water Dam with immediate effect, to safe guard as well as prevent any likely act of illegal activities within the Dam site.