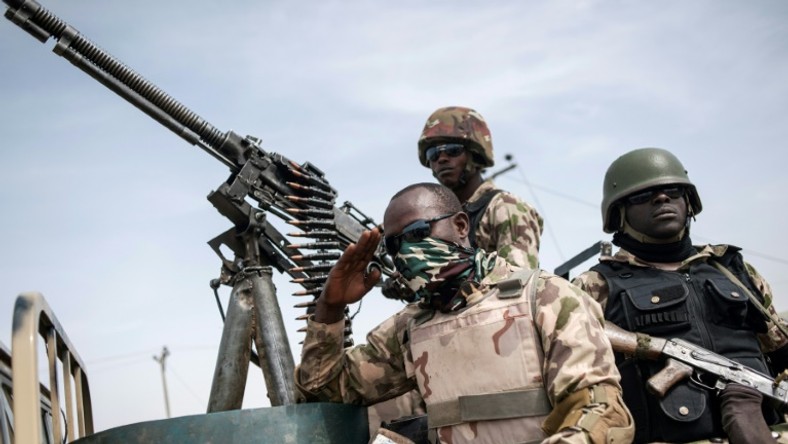 The Nigerian Army has refuted claims by Amnesty International that troops abandoned their deployment which led to the killing of 60 persons in Rann, Borno state on 28th January, 2019.
Deputy Spokesman of the Lafiya Dole, Colonel Onyema Nwachukwu, said Amnesty International's report lacks truth as Rann was never attacked on the said date.
According to the Army, Rann experienced the unfortunate attack on 14 January 2018 and in that encounter, the troops proved their gallantry by neutralizing two suicide bombers and three Boko Haram foot soldiers.
Amnesty International in its reports had stated that at least 60 persons were killed in the recent Boko attack in Rann, a border town in Borno state from satellite images it had at its disposal.