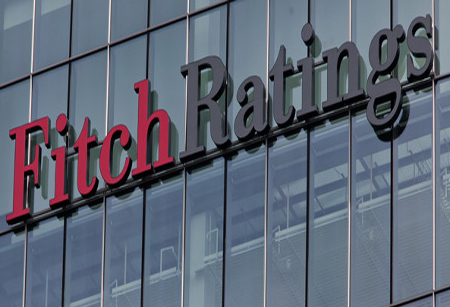 Fitch Ratings says Nigeria is in the worst position among oil exporting countries to have a balanced budget this year.
The global rating agency said in a report on 14 major oil exporting nations in the Middle East, Africa and Europe that Nigeria needs an oil price of $139 per barrel to balance its budget.
Fitch says fiscal reforms and exchange rate adjustments are supporting improved fiscal positions compared to previous years.
Yet, they will not prevent erosion of sovereign credit worthiness.
Brent crude, a global benchmark, has averaged about $55 per barrel this year while Opec brand averaged $48.