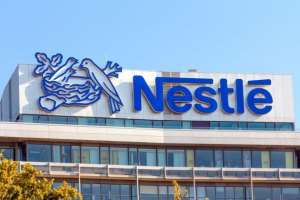 Nestle Nigeria Plc has announced revenue of N121.9 billion, and Profit After Tax of N16.5 billion in its half year operations.
The company's unaudited half-year result showed 52 per cent rise in revenue from N80.4 billion in 2016 to N121.9 billion in 2017.
The company attributed the improved performance to loyalty and trust of its consumers in the brands.
The Managing Director of the company, Mauricio Alarcon, said the company will further increase investments behind brands and adopt tight input cost pressures.