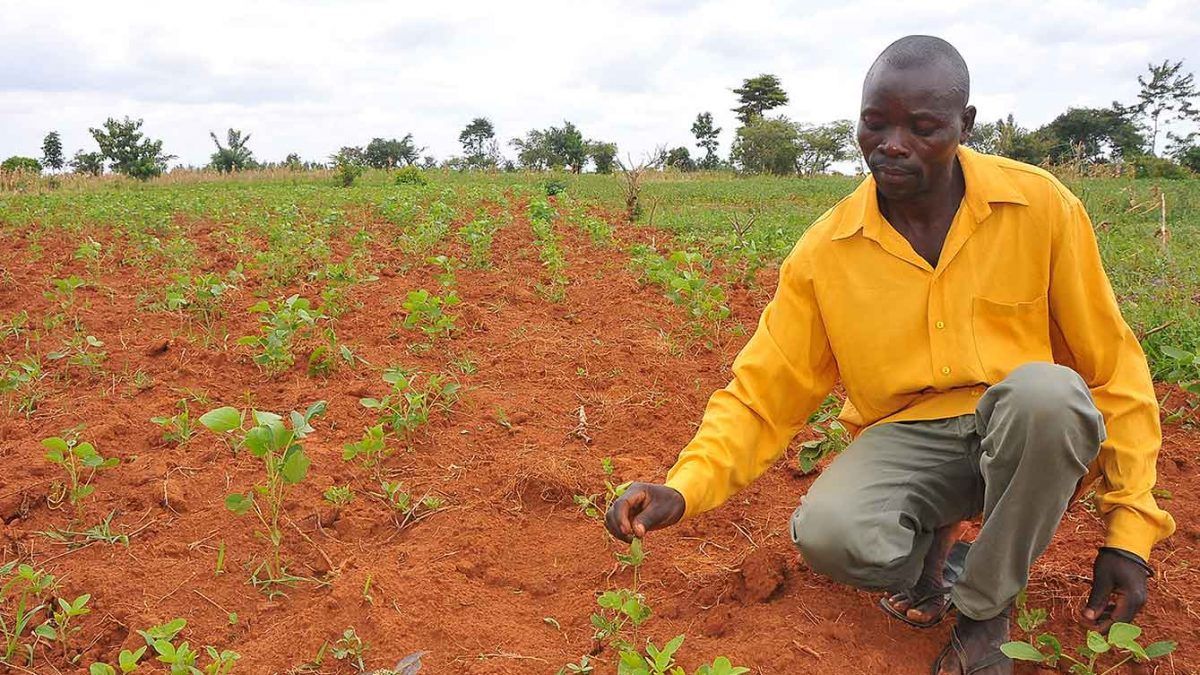 The National Agricultural Seeds Council sounded has warned that Seed dealers who contravene provisions of the country's Seed Act risk jail terms.The council gave this note of warning in Abuja on Friday. The National Agricultural Seed Management bill recently received Executive assent.
The seed law which repealed the National Agricultural seed act 2004,is a framework for promoting and stimulating development of a reliable seed industry in Nigeria.
The agency also seeks collaboration of all in helping kick fake and adulterated seeds out of the agricultural system in line with the law's provisions.
The role imports play in the amount of fake and adulterated seeds in circulation is also of concern to the regulators.
An electronic seed certification system was recently launched into the country's seed market to control the influx of fake and adulterated seeds. Soon to be introduced as part of this process are Seed certification tags that have scratch-able portions with electronics codes.