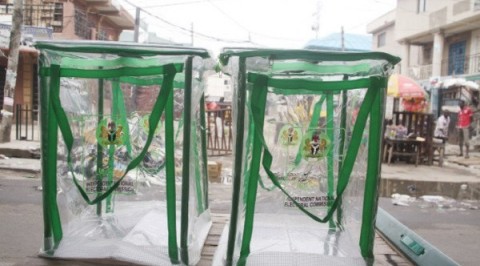 The Commissioner Of Police in Bayelsa state, Uche Anozia, has promised to provide security to ensure a credible Local Government election in the state.
The Police Commissioner's assurance was in response to concerns of thuggery and violence raised by members of some political parties after a meeting with the Inter Party Advisory Council in Yenagoa.
Council elections are scheduled for the 10th of August in Bayelsa.
While political parties and their candidates prepare for the elections, the Police are seeking cooperation for the conduct of a credible exercise amid
concerns of thuggery and violence.
Representatives of the political parties call for professionalism on the part of the police.
.