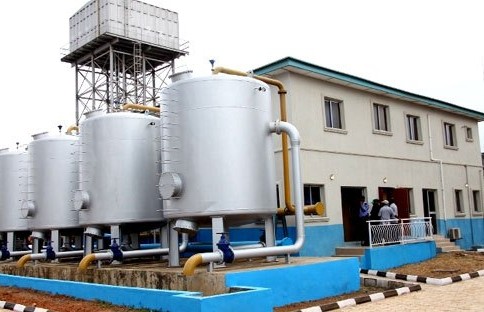 Key players in the water industry are discussing ways at which the infrastructure gap present in the sector can be bridged.
They believe that careful planning will accelerate development and allocate resources for world's population.
Water scarcity is the lack of sufficient water resources to meet the demands of water usage in a region.
A recent global water report reveals that the world will be faced with water shortage by 2030, this implies that only 60 percent of global water demand is met. Research has also shown that more than 2 billion people globally are living with excess global water stress.
Lagos state water corporation an agency saddled with the responsibility of providing portable water for over 22 million people is now partnering with industry players in providing a platform that will drive development of water resources and accelerate production.
Everyone here agrees that pragmatic steps must to be taken by government to attract more investments a development that will improve productivity in the water sector.