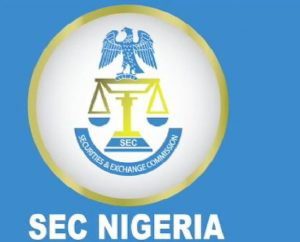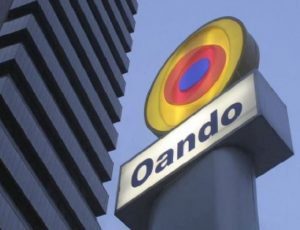 Following the Securities and Exchange Commission pronouncements and sanctions against Oando PLC leaders

key shareholders of the company have faulted the stock market regulator for lack of due diligence and fair hearing.
The National Chairman New Dimension Shareholder Association, Patrick Ajudua, said effort must be made to give the company opportunity to defend these allegations and where they are found wanting, then necessary sanctions can instituted.
He added that "SEC as presently constituted have no power to issue such far reaching decision without the consent of a board".
The regulator have been operating without a board for more than 4 years.
In the same vein, Chairman, Sokoto zone shareholders association Kabiru Tambari says, It is clear that the SEC wants to kill the company; adding that the shareholders, whom SEC are meant to be protecting are not satisfied with the way the audit has been handled.