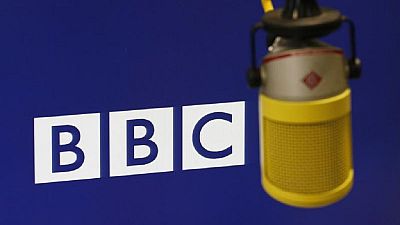 British Broadcasting Corporation is ready to invest about $10m in Kenya as part of expansion.
The BBC will establish multimedia studios in Nairobi to coordinate production contents in Amharic, Afaan Oromo and Tigrinya audiences in Ethiopia and Eritrea.
President Uhuru Kenyatta said BBC investment will lead to the creation of jobs for about 200 Kenyans.
BBC editor, Solomon Mugera said the corporation will work from Nairobi with local broadcasters and independent production companies to create regional contents, including business and health.