The Association of Medical Laboratory Scientists of Nigeria, Katsina State Chapter, have applauded Governor Aminu Bello Masari for establishing the Directorate of Medical Services in the state.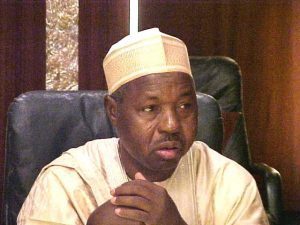 According to experts in the health sector, creation of the directorate would greatly assist towards enhancing healthcare services in public and private facilities across the state.
They also charged members of the association to reciprocate the state government gesture
The youth are also challenged to consider  agriculture as a way out of the employment crisis in the continent.
Experts say African leaders must have the political will to eradicate corruption,  build strong institutions with structured policies, adhere to rule of law as well as institute rewards for hard work and merit.