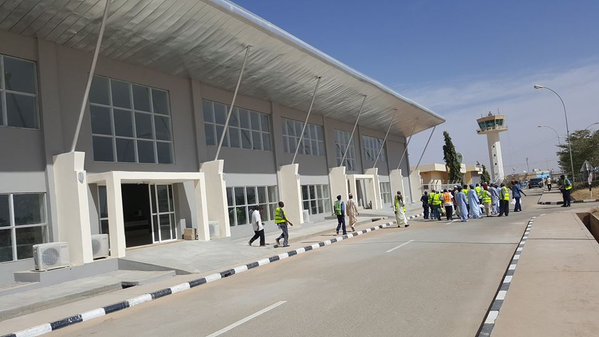 Members of the National Union of Air Transport Employees, have threatened to withdraw their services at the Kaduna airport if the Federal Government fails to prioritise their welfare.
NUATE's General Secretary, Olayinka Abioye says the government has not said anything about the workers that would be deployed.
Abioye also added that NUATE members in various aviation parastatals under the ministry of Transportation, who have been engaged in ad hoc assignments in the past, have not been fairly treated in terms of welfare
The union says if at the end of February nothing concrete shows to the workers that they are going to get paid, members will withdraw their services.