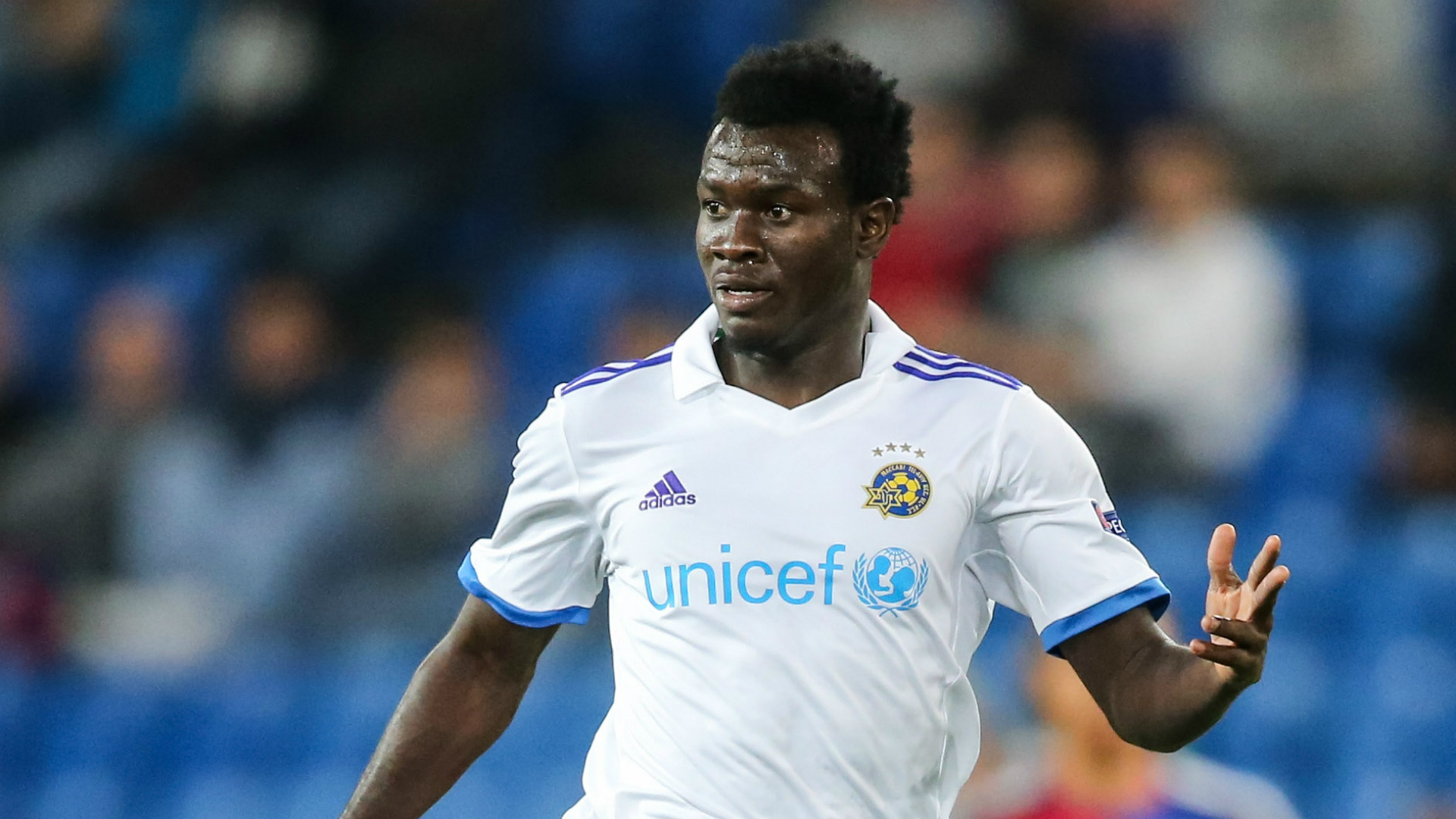 Çaykur Rizespor Kulübü midfielder, Nosa Igiebor has announced his tentative retirement from international football.
Igiebor says he is no longer interested in playing for Nigeria with Gernot Rohr still in charge of the super eagles.
The 26-year-old received a call up from Rohr ahead of the 2018 FIFA World Cup qualifier against Zambia last October but did not play as the Eagles recorded a 2-1 victory in Ndola.
The former Real Betis star says Rohr ostracized him from the squad and gave no explanation for not using him.