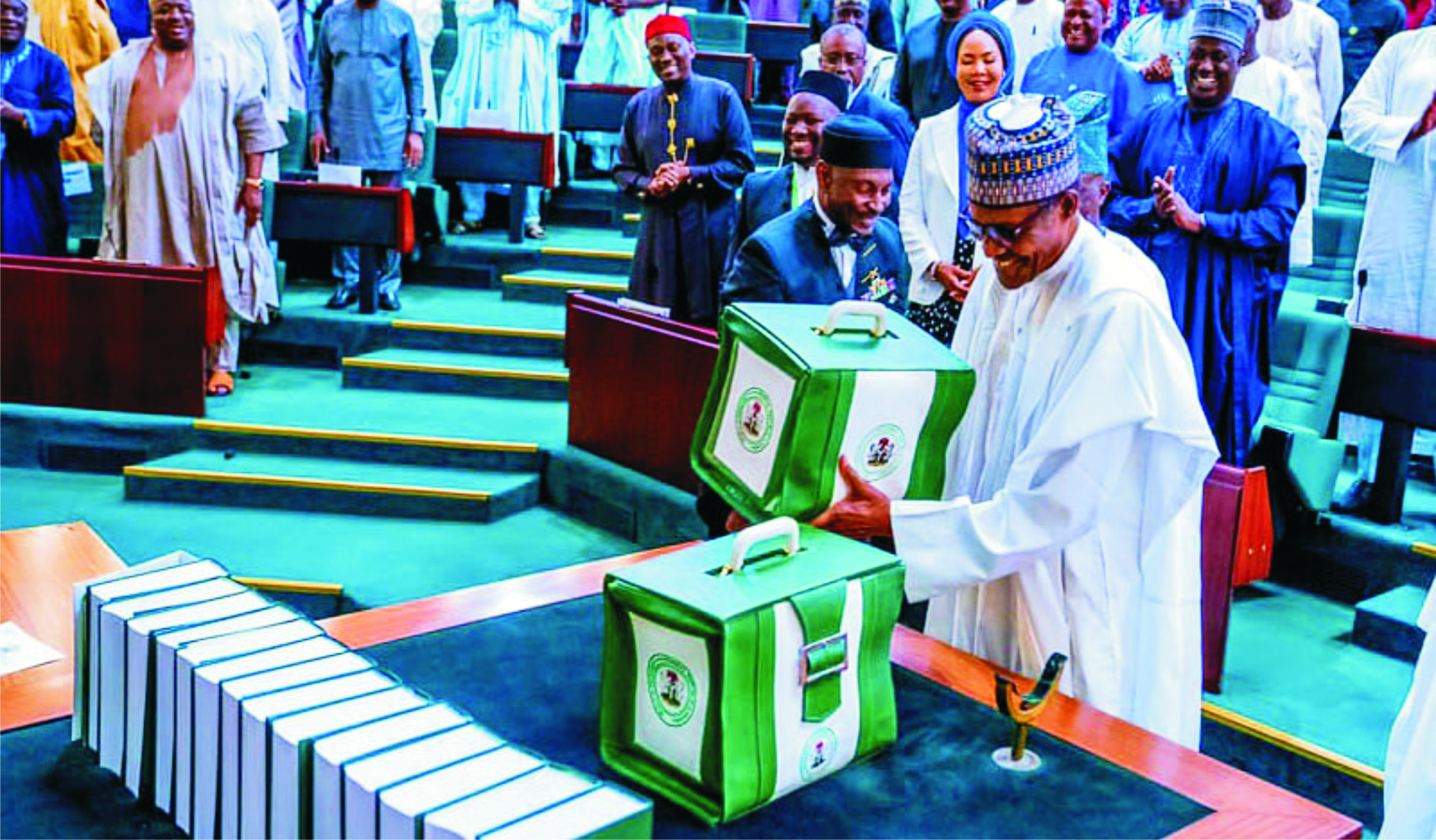 Standing committees in the House of Representatives can now begin to host ministries, departments and agencies of government for budget defence sessions.
That's because house has passed the 2020 appropriation bill for second reading.
Many of the lawmakers are hopeful government agencies will cooperate to speed up the process.
On the first day of deliberations, Kingsley Chinda (PDP, Rivers) raised a point of order stating that it was improper for the budget to be attended to without its breakdown.
"The budget is very very 'unripe' for hearing," he said.
President Buhari had during his presentation on Tuesday stated that the minister of finance, Zainab Ahmed, will provide the full details of the budget to the National Assembly.
"The minister yet to provide us with the full details that will enable this budget to be ripe for hearing," he told the house.
The Speaker then ruled Mr Chinda our of order, stating that the house does not need full details to debate on general principles.
"What the president laid yesterday was actually in line with our constitution."