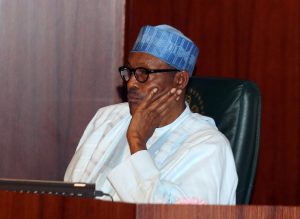 The Primate of the African Church, Emmanuel Udofia has joined other notable Nigerians in condemning the poor situations of things in the country and by telling President Muhammadu Buhari that his best is not enough to rescue Nigeria from its numerous challenges.
He made this known at the opening session of the Second Biennial Conference of the church, held at Imepe, Ijebu-Ode, Ogun State.
He also faulted the poor approach of the President on killings going on in Nasarawa, Benue and murder of Catholic Reverends in the country, noting that Buhari has not acted as expected of him as the Commander in Chief of the armed forces.