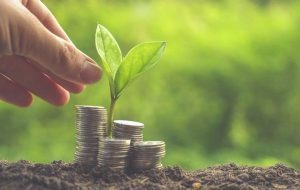 The Minister of Finance, Kemi Adeosun says the government saved the sum of N125 billion through reduction in travel allowances, sitting allowances and other recurrent expenditure.
Adeosun added that the amount was saved through the activities of the Efficiency Unit set up by the ministry to reduce the cost of governance.
The minister stated that the sum of N91 billion was saved from reduction in travel allowances between 2016 and 2017, while the balance of N34 billion was saved from office stationeries.
The unit had issued circulars to Ministries, Departments and Agencies of government, advising them to take advantage of the quantity discount of between five per cent and 50 per cent when booking for air tickets.
This is expected to reduce the amount spent on overhead by the government.