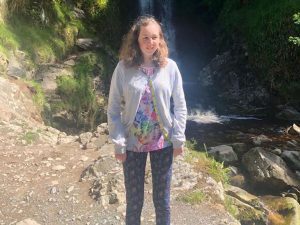 Authorities in Kuala Lumpur have been asked to commence an inquiry into the death of an Irish girl who was found dead in Malaysia near a jungle stream last year.
Lawyer Sankara Nair, who is representing her family says he has written to the attorney general asking for an inquest on the parents' behalf.
15 year old Nora Anne Quoirin, went missing in early August last year from a rain forest resort, a day after her family arrived for holiday.
Officials say an autopsy result shows she died from internal bleeding, probably caused by prolonged hunger and stress.
Nora was also reported to have suffered intestinal damage, and died two or three days before her body was found.