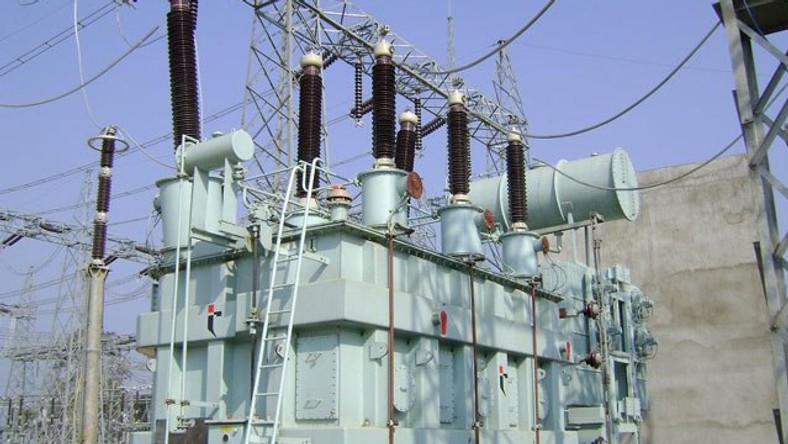 The European Union has promised more collaboration in Accessible and affordable energy with Nigeria as it prepares for its European Day.
To this end the EU will be launching a renewable energy project of 165 million Euros as it commemorates its day in Abuja on the 9th of May
Moyo Thomas reports that beyond the enforcement of the rule of law and good governance,  the European Union also seeks to spread prosperity
Under this goal, the union would be launching the Nigerian Energy Support Programme as it celebrates its day.
The European Union Ambassador to  Nigeria,  Kertil Karlsen says this move is to buttress the crucial partnership between Nigeria and the European Union.
One of the focal points of the EU in Nigeria is helping in the area of job creation
The Ambassador and the project officer explains that this project will help achieve that and more as it works across the energy value chain
The European Union will also be going to the polls this month to elect its members of parliament A point of interest is whether Britain will be participating in the elections as it is still in the process of pulling out from the EU.
The European union started its cooperation and engagement with Nigeria in 1976 as European Economic Community and subsequently evolved to European Union in 1993.
The Union carries out its engagements in Nigeria by supporting the government's developmental policies.